Home » Posts tagged 'not working'
Tag Archives:
not working
I was laid off. My boss called me into his office, and blah blah blah, I was laid off. At least it happened on a Monday morning, and I could immediately start the long, emotional process of looking for a job. At 11:30am, I was laid off. By 12:30, I was home. Once I got past the rollercoaster of emotions that afternoon, I found 8 jobs to apply to and laid out a plan for the rest of the week.
Find my most recent resume and cover letter, so that I don't have to create them from scratch. I knew I had a fairly recent version, since I had applied for and got a board of trustee position a few months prior.
Apply to 1 – 3 jobs a day during the first week. I'm spreading it out so that I don't run out of jobs to apply to before the first week is over. It also takes time to adapt a quality resume and matching cover letter to each job.
Apply for unemployment, a process I hadn't done in several years.
Make a doctor and eye doctor appointment before my health insurance terminates at the end of the month.
On Tuesday, the first full day of being unemployed, I applied to three of the eight jobs, set up the doctor's and eye doctor's appointments for Thursday, and filed for unemployment. The New York unemployment process took a little while because I had to set up an online New York Department of Labor (DOL) account and answer a questionnaires (tip: you need your employer's tax ID # when filing unemployment, which I got from my w2).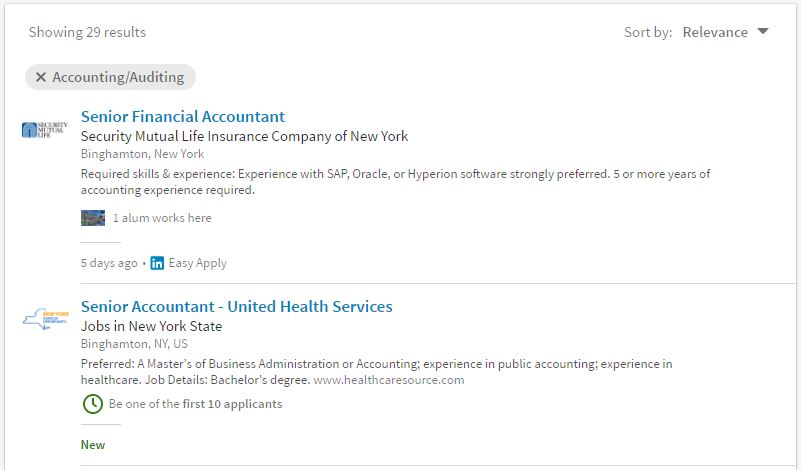 I also updated my LinkedIn profile because I had heard somewhere that LinkedIn was a good place to look for jobs.
On Wednesday, I applied to two more jobs. I also started to feel a little depressed, so I took the dogs on a nice long walk, and went running as a way to prevent any negative energy from overwhelming me.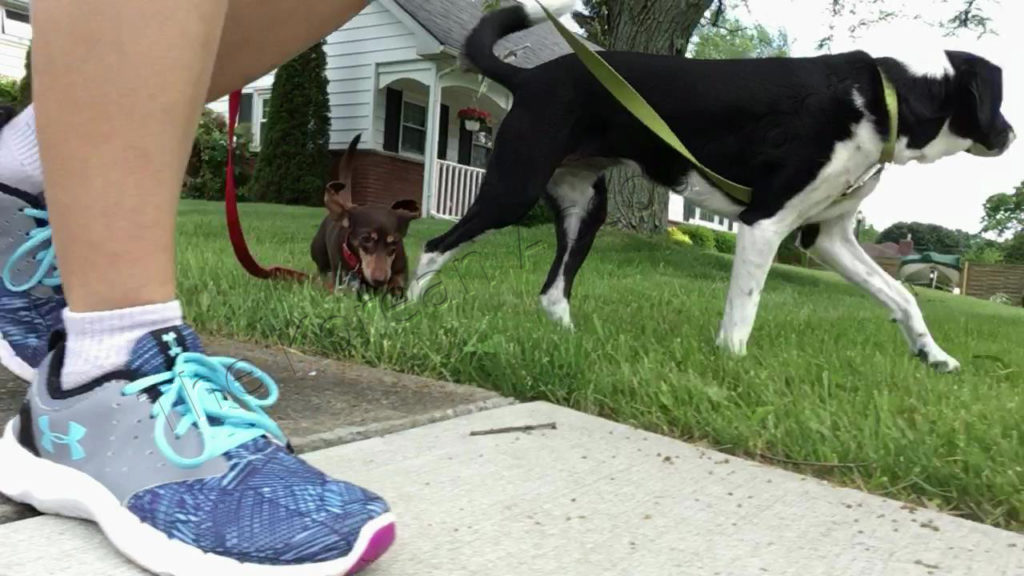 On Thursday, I went to the doctor's appointment that I had made so that I could get one last check up on my health insurance. Everything came back good. I applied to two more jobs, then went to the eye appointment I also made. When I arrived, the front desk informed me that the eye exam would be subject to my (really high) deductible, so I would have to pay out of pocket for the exam. Since I was now watching my cash flow, I thanked her for letting me know but I wouldn't get the eye exam and left.
Related Post: Where Did My Money Go In February 2017
Related Post: Slaying My Student Loans With Automatic Biweekly Payments
Late that afternoon, I got a call from the HR department of a bank I had just sent my resume to a few hours prior. He asked me to elaborate on my experience a little more, then told me he was going to send my resume to the head of the finance department, and asked that I call him on Wednesday, being that the upcoming Monday was a holiday. I was quite the scene then, calmly saying yes while skipping around the living room with my dogs following me.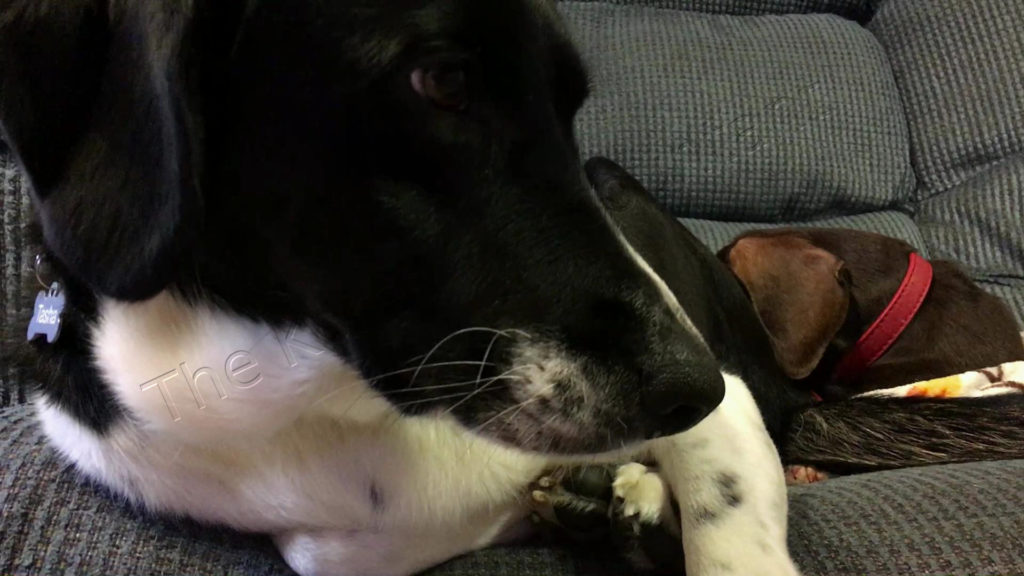 I took it easy on Friday, applying to the remaining job of the original eight, and still running off the high that I might have an interview in the coming week or so.
Related Post: Click here for the vlog version of this article
I basically tried to keep a similar schedule to when I was working full time, waking up around the same time and remaining someone productive during the day. I read more books, walked the doggies more often (which they love) and exercised more. The house is also much cleaner.
Please follow and like us: