My name is Emilie Chang, and I am the wife of Aaron Jackson. We have been married for over 5 years, and I still have not changed my name. When I do change my name, I will become Emilie Chang-Jackson.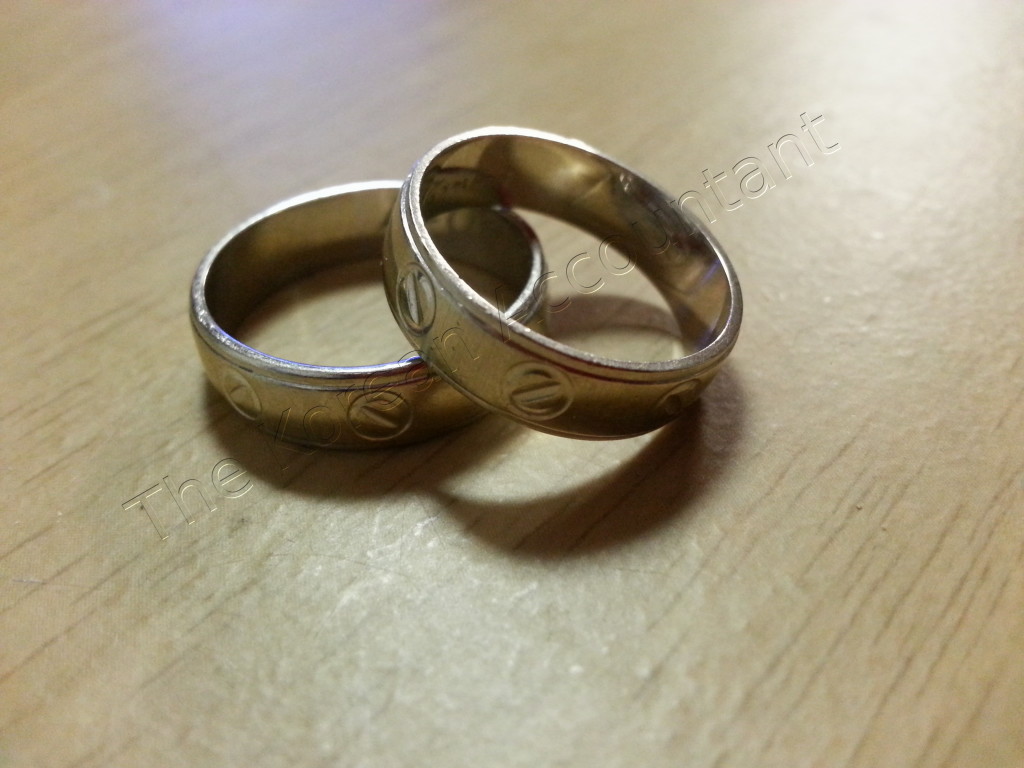 While I love the idea of being called Mrs. Chang-Jackson, I do not look forward to the monumental effort it will take to update all of my loans and records. As the financial person of the household, I am a little concerned about the possibility of fixing any errors that might result from changing my name. Plus, I don't feel like waiting in line at my local Social Security office for an ungodly amount of time. And as much as I'd like to pretend that I'm preserving my self-identity as a Korean American woman, I'm really just procrastinating. I also don't want to deal with the possibility that the IRS doesn't handle my name change smoothly. I don't want to be the accountant that gets audited by the IRS on her own personal taxes.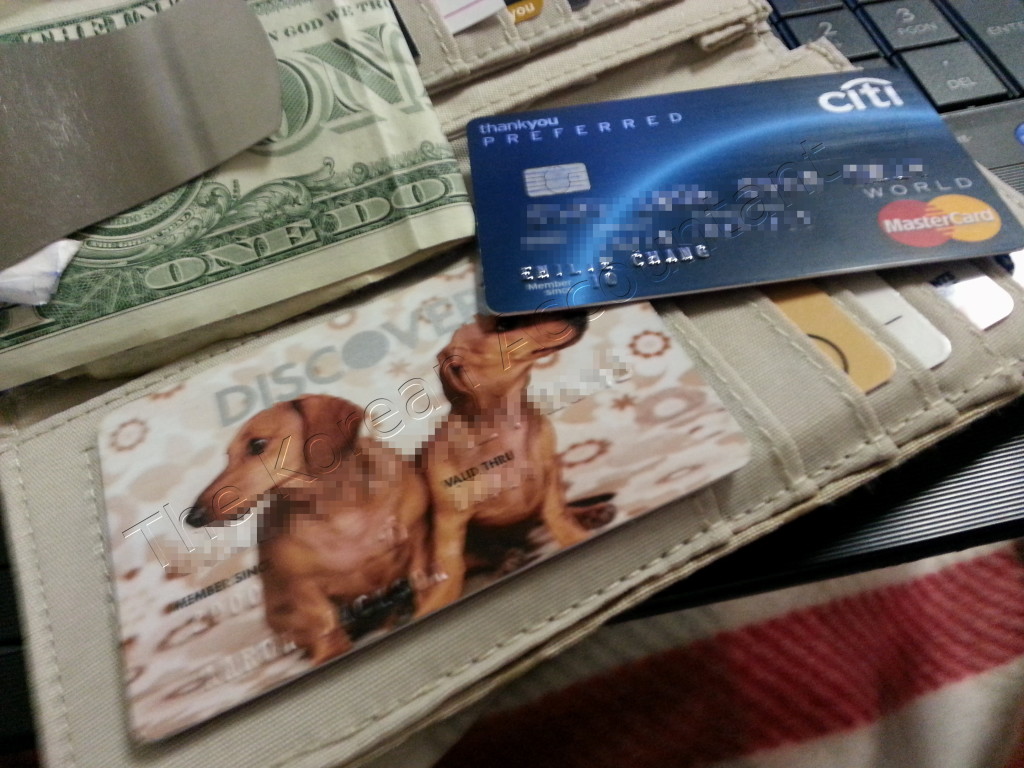 When it comes to our financial accounts, my hubby and I have kept everything separate, including our checking accounts. Both of our names are on the mortgage and the house, but everything else is kept separate. Both he and I each have a couple of credit cards, savings and checking accounts, a student loan, a car loan, an IRA, and a 401(K) plan. Besides the fact that I don't want to keep track of another bank account, we felt like it wouldn't serve us an additional benefit from the bank accounts we already have. The biggest joint cash outflow is our mortgage, and we have automatic monthly transfers set up that transfers money from my husband's bank account to my bank account every month, and then the entire monthly mortgage amount from my bank account to the mortgage, so that we each pay a portion.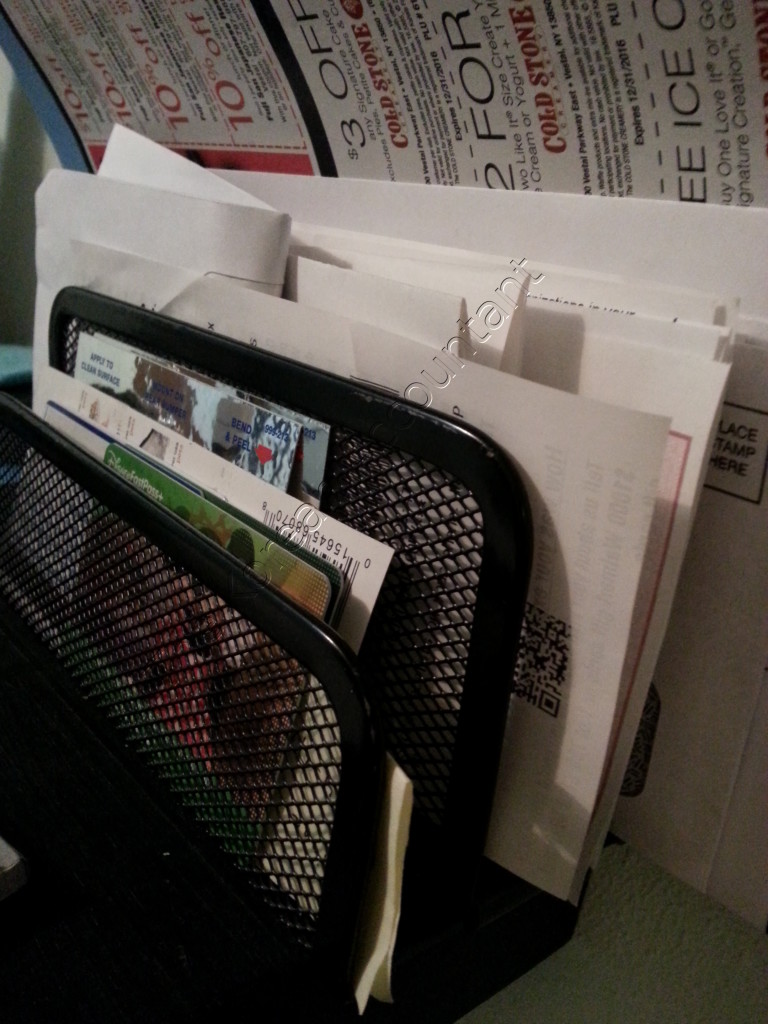 We've also kept our finances separate to keep the grubby hands of debt collectors out of them. We both have student loans, his much higher than mine. Separate accounts helps prevent debt collectors from claiming a stake in the other's money if something were to happen to us and we could no longer pay the debt. A joint account with both our names could entice a debt collector to collect as much as they can out of both of us, even if only one our names was on the debt. In addition, it gives each of us the right to do whatever we want with our money. In exchange for that, we each allow the other to read each other's financial information to keep us financially healthy, and to keep communication open. Finances is one of the more common reasons marriages end in divorce.
Please follow and like us: