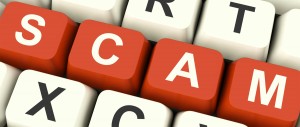 Since I started working as an accountant at a local construction company in 2010, a person named Adam Johnson from Intermedia Marketing Solutions calls our office every three or four months regarding a delinquent bill for providing internet listing services to the company. I know that the company has never used their services in my time with the company.
8 Reasons I Am Not Paying Intermedia Marketing Solutions
Now that I take care of accounts payable for the company, I unfortunately have to interact with Adam Johnson. Just after New Years, he started calling the office again looking to collect on a delinquent bill from December 2011. After numerous conversations with him, which always results in me hanging up on him, I have gathered my arguments and posted them on my blog in case anyone else has to deal with him.
Round 1, FIGHT!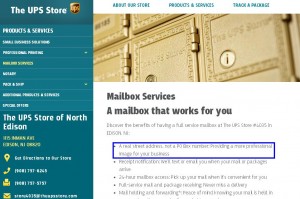 Their address is 1115 Inman Ave #327 Edison, NJ 08820. When I Google that address, the third hit is the Edison, NJ UPS store website with the same address. UPS offers mailbox rentals specifically designed for small businesses, similar to PO boxes. But instead of, say, 1115 Inman Ave PO Box 327 Edison, NJ 08820, it looks like 1115 Inman Ave #327 Edison, NJ 08820, which is much more professional looking.
Round 2, Fight!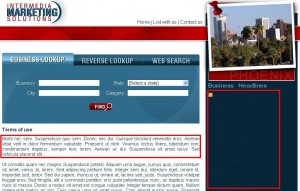 At this point in time, their website looks amateur compared to other major competitors, such as Yellow Pages. Why is the Business Headlines section completely blank?And why is the Terms of Use page in the dead language of Latin? I mean, it's a dead language that's only used by the Vatican.  Their other website, Global Media Solutions, is also in Latin.
Round 3, FIGHT!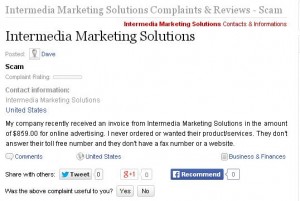 When I Google "Intermedia Marketing Solutions complaint", a complaint of a similar nature appears, where a person has received a bill for internet listing services he never agreed to.
Round 4, FIGHT!
After numerous requests to be removed from their website, as of today, March 6, 2014, the company is still listed.
Round 5, FIGHT!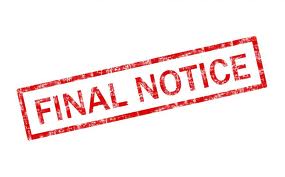 We have never received account statements or third party collection notices of any kind, EXCEPT when Adam Johnson calls the office. And even then, he ONLY faxes them. He has also NEVER produced an agreement of any kind, including a termination agreement after he said he would.
Round 6, FIGHT!
I have asked for a supervisor many times. But of course Adam is the supervisor. I asked for the owner, CEO, or President of Intermedia Marketing Solutions, but of course he cannot transfer me to the person.
Round 7, KO!
It is ALWAYS Adam Johnson calling the office asking for ME and only ME, and he ALWAYS calls on my extension. Now I have run the gamut from being very rude to very nice and everywhere in between. If I were talking to someone as rude as i have been, I would ask for somebody else.
Round 8, FLAWLESS VICTORY!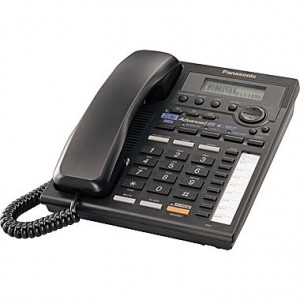 I called the phone number listed on their terrible website, 866.404.7353 two days in a row. The automated menu lists the following message: 1 if you know the extension, 2 for sales, 3 for billing, and 4 for existing customers. I have been through all of them, and each time the same female reading her script says "(INSERT DEPARTMENT HERE) is busy with other calls. Please leave your name, number and message after the beep and a (INSERT DEPARTMENT HERE) representative will return your call." Now we all know that big corporate customer service call centers let you stay on hold forever. I even pressed the standard 0 to get the operator, and the standard cell phone message of "No one is available at this time" started.
So I send this heartfelt message to Adam Johnson of Intermedia Marketing Solutions at the UPS Store mailbox: I AM NOT PAYING YOUR BILL.
Please follow and like us: