November is one of my favorite months of the year. Autumn is in full swing, my hubby's birthday, and I get a four day weekend without using any vacation days. In honor of the last full month of Autumn, I made a banner out of felt fabric cut into leaves, and painted the letters "HAPPY THANKSGIVING" onto them. I used the following supplies to make the leaves and letters: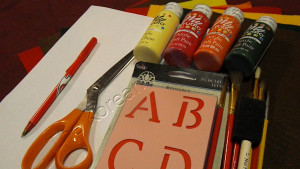 Felt fabric in variety of colors
Acrylic paint in variety of colors
Paint pallet
Sponge brushes, one for each color
Scissors
Letter stencils
Yarn
Large needle
White paper
Pen
Marker
Paper towels
Sketch a leaf onto the white paper using the pen. I sketched the Canadian Maple leaf, because it's one of the easier leaves to draw.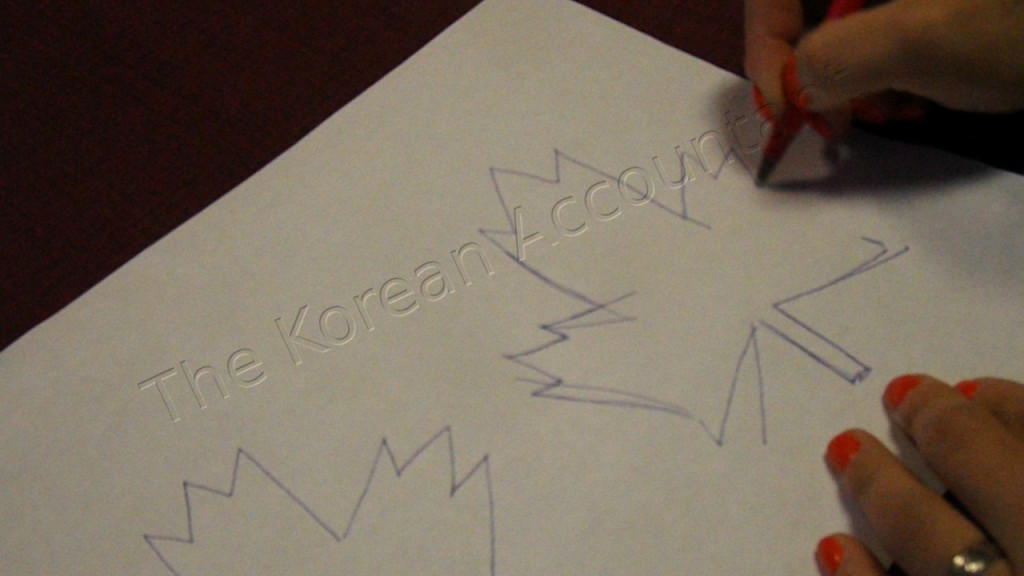 Cut out the paper leaf and use it as your template to make the felt leaves. Trace the
paper leaf using a marker onto the felt to make 17 felt leaves, and then cut out each felt leaf.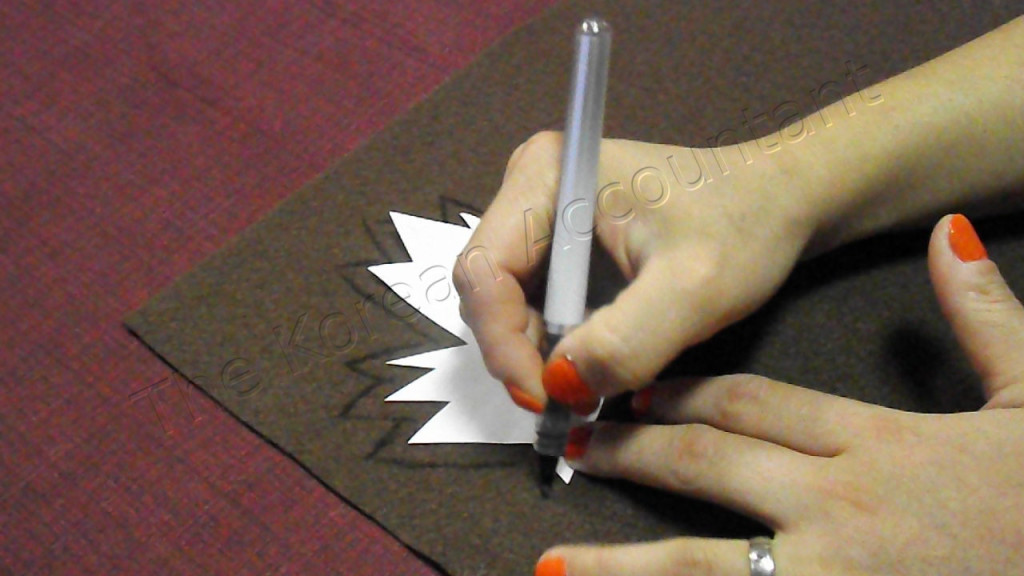 Once all the leaves are cut, use the stencils to sponge paint the letters "HAPPY THANKSGIVING" onto the leaves, alternating the colors of the leaves and paint. Wipe the paint off the stencil using the paper towels between every application to keep each leaf clean of excess paint. Set each leaf aside to dry.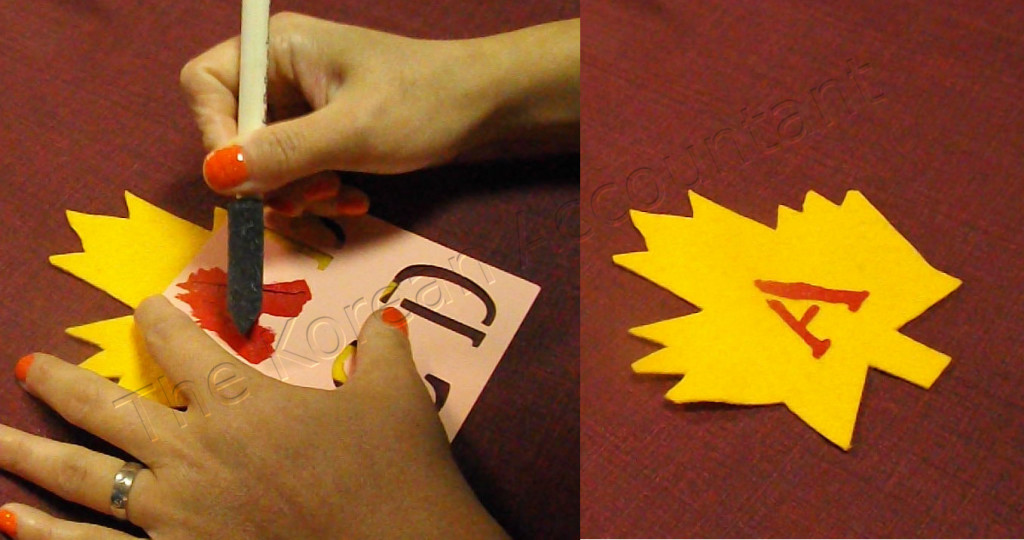 Once all the leaves are dry, stitch the yarn into each leaf using the large needle.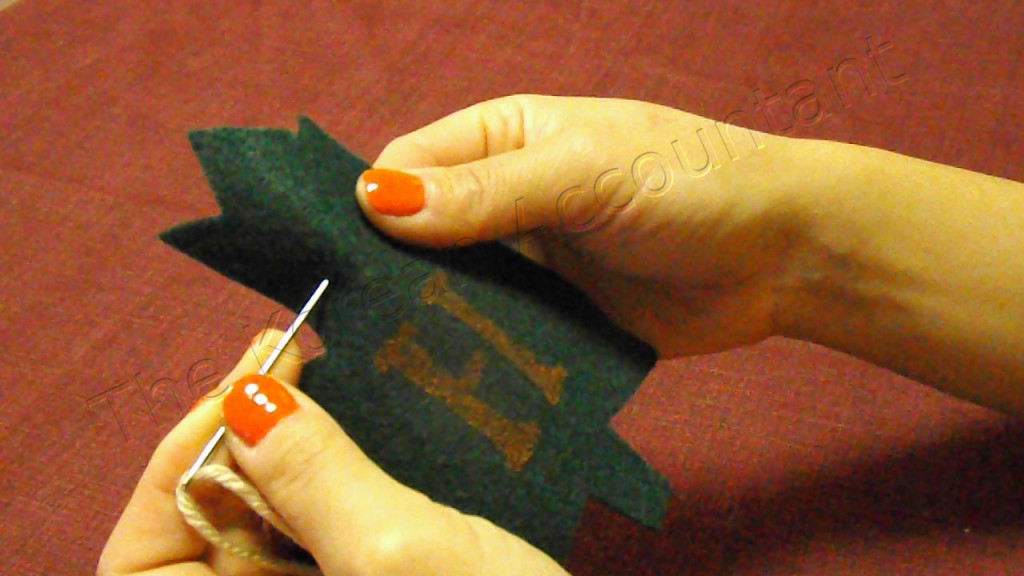 Make sure the leaves are in the correct order to spell "HAPPY THANKSGIVING".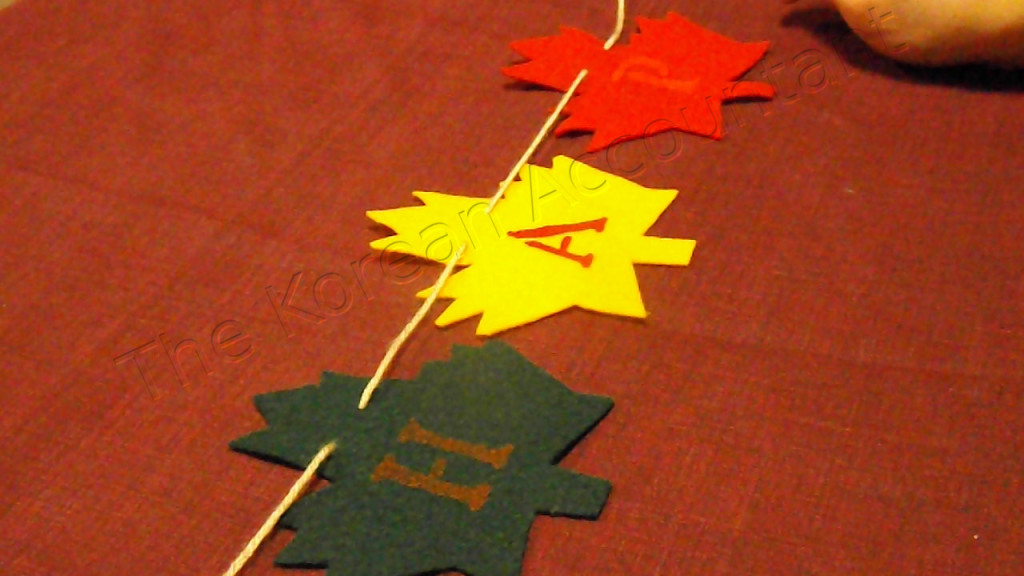 Space the leaves evenly, and tie a large loop at each end. The loops will keep the leaves from falling off the yarn.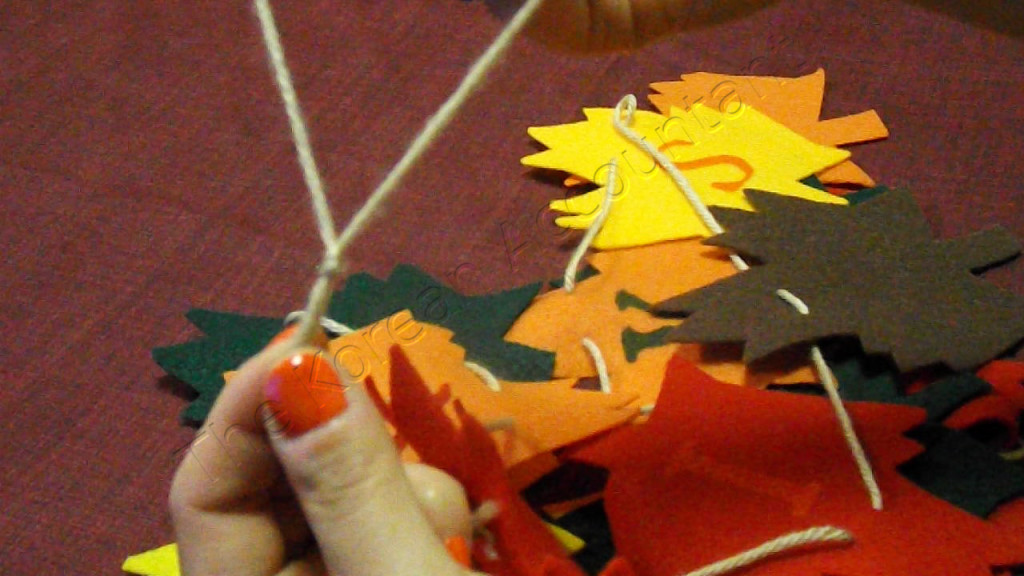 Hang your beautiful banner and enjoy your Thankgiving!
Please follow and like us: