So AT&T and Time Warner, Inc. are merging to create a behemoth media company. AT&T is getting the rights to a lot of great intangible assets that cannot be easily recreated, such as cable T.V. shows (specifically, shows on HBO, TNT, TBS, and CNN, amongst others), and a slew of movies (my personal favorites include the Dark Knight trilogy and the Harry Potter movie series, amongst others).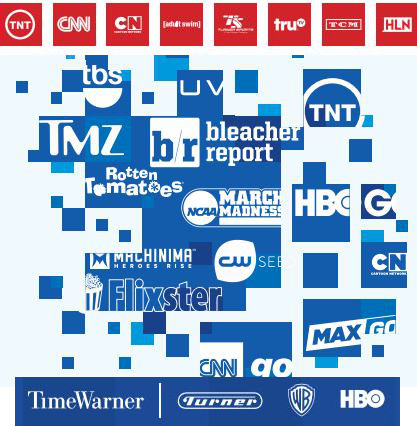 There are so many companies under the "Time Warner, Inc." name that I can't even begin to figure out the many ways that this merger will help AT&T.
I also believe that this merger will eventually cause the combined company to collapse. $85.4 billion is a huge amount of money, no matter who you are.  I don't know how AT&T will be financing the purchase, but I imagine that some portion of it will either be debt or equity (shares). AT&T will either owe a lot of money to their lenders, or will have to appease a lot of shareholders.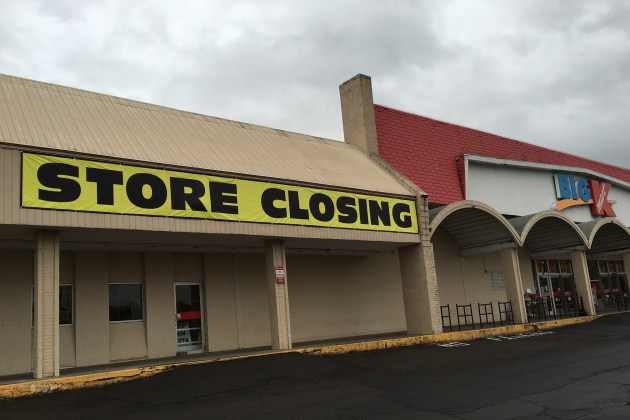 Their fate will be similar to that of Sears – Kmart, which is on the brink of bankruptcy. AT&T Time Warner will be a huge company with a lot of overhead and expenses.
Please follow and like us: